The Forever Young Radio Show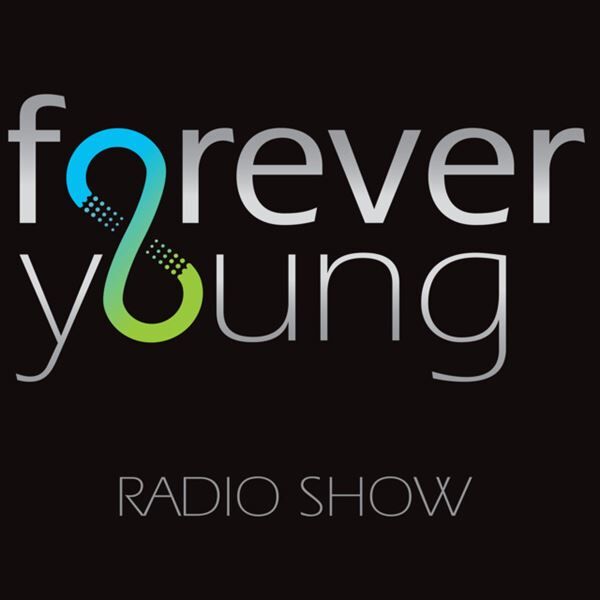 For over 20 years,our mission is to empower our audience so they have the tools to achieve a better quality of life. Our main goal and focus is to inform and educate the loyal listeners on healthier lifestyle options and science based supplements.
To be accountable for the services or products we promote on The Forever Young Radio Show, we personally use these products and services prior to our endorsement.
Above all we hope to provide our listeners with important life saving information about Health, Fitness, and Longevity in an entertaining format.
Sponsored By: