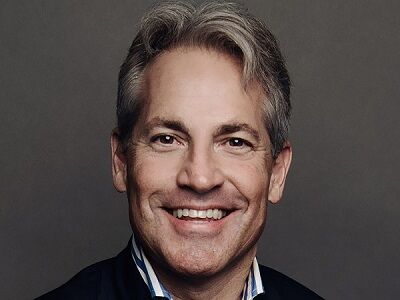 The Eric Metaxas Show offers compelling perspective on American culture, political life, and stories making news around the corner and across the globe.
Heard on leading radio stations from coast-to-coast, The Eric Metaxas Show taps the unique talent of one of America's best known authors, commentators, TV personalities and public speakers for radio unlike anything ever heard before: compelling, compassionate and interactive as Eric and his listeners seek answers to life's toughest questions together.
Show Links:
Sponsored By:
---
Watch the Show
---
Monday, May 29, 2023
J.P. Sears talks about his involvement with the documentary film "The Real Anthony Fauci".
---
Eric Metaxas is a New York Times #1 bestselling author (Bonhoeffer: Pastor, Martyr, Prophet, Spy), and has been featured as a cultural commentator on CNN, FOX News Channel and MSNBC. He is a past keynote speaker at the National Prayer Breakfast in Washington, D.C., and wrote the most popular Wall Street Journal online essay of all time: Science Increasingly Makes the Case for God.