Dick Van Dyke endorses Bernie Sanders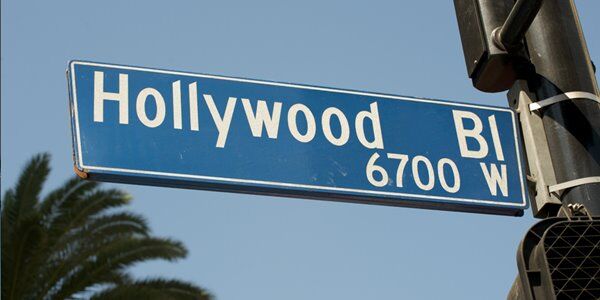 Actor Dick Van Dyke has officially endorsed Vermont Senator Bernie Sanders in his bid for president. The star of The Dick Van Dyke Show made its support for the democratic socialist known in a video extolling the candidate's virtues.
The 94-year-old actor spoke about Sanders' age and the fact that the politician doesn't seem to do well at the polls with older voters.
"I can't understand why, according to the polls, he's having problems with older citizens like me," Dick Van Dyke noted. "Why wouldn't an older citizen vote for somebody with that kind of a record and with that kind of experience and honesty?"
Throughout the campaign, Sanders has earned much of his support from younger voters while older voters haven't responded as enthusiastically.
In the video, Van Dyke also questioned how the nation would survive under President Donald Trump. "Another four years of the current administration and we won't have a democracy anymore," he said.