The Del Walmsley Radio Show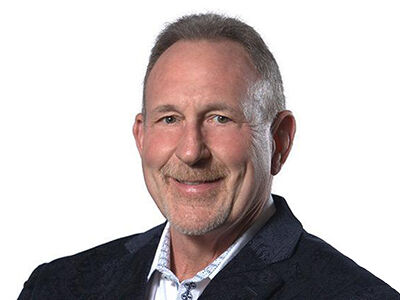 Where the hype ends and the help begins. The Del Walmsley Radio Show is all about your financial freedom!
Since 1990, Lifestyles Unlimited has been teaching our students how to use real estate to build wealth and passive income streams. Our students have won city, state and national awards as real estate investors of the year for the last 10 years. Del is on the air in 100+ cities across America!