Blu-Ray Review: "A Beautiful Day in the Neighborhood"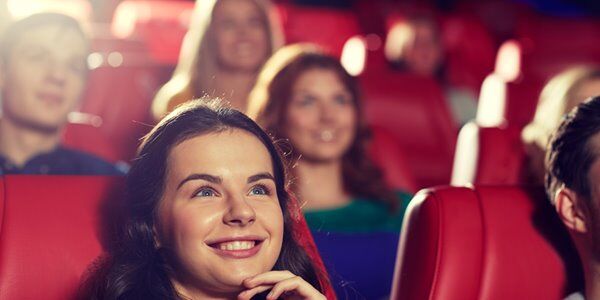 By John Hanlon
For the first time in 19 years, two-time Oscar winner Tom Hanks earned an Academy Award nomination this year. The actor received a nod for his work as beloved children's television host Fred Rogers in the poignant feature A Beautiful Day in the Neighborhood.
The film, which tells the story of a reporter whose life is changed by the kindness and love that television host Mr. Rogers extended to him, is now available on Blu-Ray and DVD. In the film, Matthew Rhys stars as an investigative journalist tasked with writing a brief piece about the children's show host. Instead of simply connecting over the interview though, Mr. Rogers finds a way to show the reporter the power of empathy and kindness.
The feature remarkably shows how a little goodness can go a long way in a person's life.
Blu-Ray Special Features: The Blu-Ray contains a few wonderful featurettes exploring the world of Mr. Rogers. There are a few notable deleted scenes but the highlight of the special features is The People who make a Neighborhood: The Making Of. These short video focuses on many of the people who worked on Mister Rogers' Neighborhood. One of the scenes in A Beautiful Day in the Neighborhood-- a restaurant-set sequence-- actually features many of Mr. Rogers' own friends (and even his widow) in the background.
You can purchase the Blu-Ray by clicking here.
You can check out my full review of the film by clicking here.
John Hanlon is our film and television critic. You can like his work on Facebook here and follow him on Twitter @johnhanlon. He maintains his own site at JohnHanlonReviews.com.