Call the show at 833-949-5475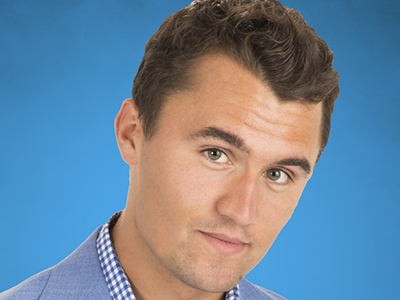 Charlie Kirk is the next big thing in conservative talk radio and he's now hosting a daily radio show called "The Charlie Kirk Show" on the Salem Radio Network.
The radio show can be heard on great talk radio stations all over the country. He also airs a daily podcast of the same name, which has become one of the top 10 news shows on Apple New Podcast rankings.
Show Links:
---
Thursday, July 29, 2021
The Charlie Kirk Show is LIVE on Salem Radio Stations across the country with coverage of the ongoing debate in Nancy Pelosi's Congress over masking ...
---
Katie Herzog via Common Sense with Bari Weiss has an ongoing series about the terrifying spread of woke ideology in the medical field. Herzog's latest reporting "illustrates some of the most urgent elements of that threat" writes Zero Hedge.
Herzog unearths "how biological sex is being denied by professors fe...