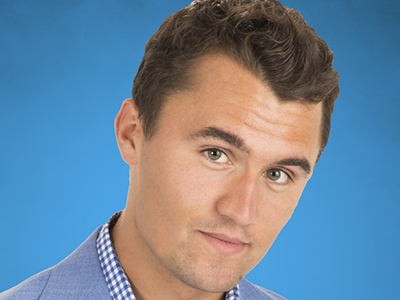 Charlie Kirk is the next big thing in conservative talk radio and he's now hosting a daily radio show called "The Charlie Kirk Show" on the Salem Radio Network.
The radio show can be heard on great talk radio stations all over the country. He also airs a daily podcast of the same name, which has become one of the top 10 news shows on Apple New Podcast rankings.
Show Links:
---
Sunday, October 17, 2021
For more exclusive interviews, insight, and analysis like this, SUBSCRIBE to The Charlie Kirk Show TODAY: https://apple.co/2VCxGsh And for EVEN ...
---
Superman is no longer a superhero for American values, nor does he care to protect the "American way." Last week DC Comics announced the newest Superman is bisexual. In addition, Superman is so "woke" that DC Comics revealed it will be removing the popular Man of Steel's mantra, "American way."
DC Comics released its company's new mission...