Culture Warrior Voting 2021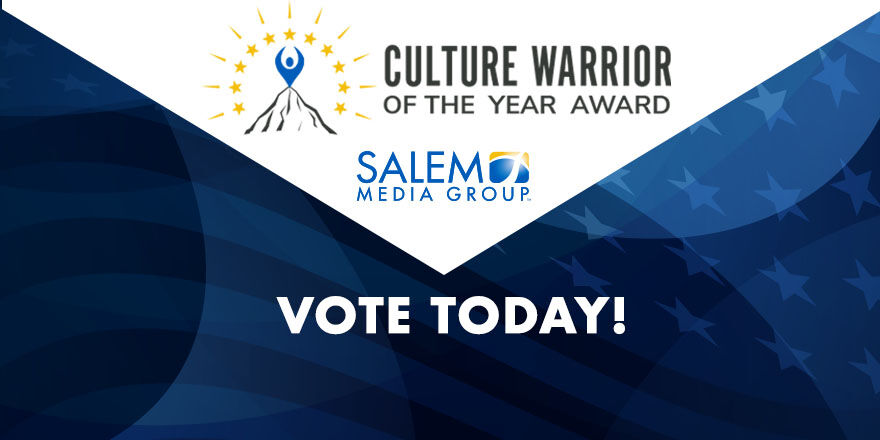 America is waging a war – a culture war, in politics, in the media, in education. We're looking to honor and celebrate a warrior who has taken on this fight and is working to preserve what's great about America. The nominees for our Culture Warrior of the Year Award are now official!
Read about each of our finalists below and then scroll down and vote for your choice!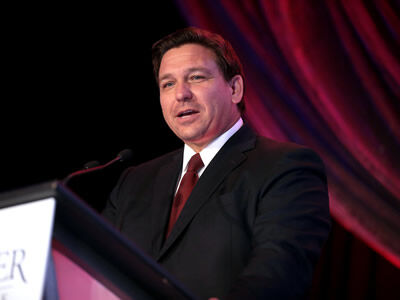 Governor Ron DeSantis currently serves as the 46th Governor of Florida. DeSantis has served the state throughout the coronavirus pandemic and serves as a fierce critic of President Joe Biden. (Photo by Gage Skidmore.)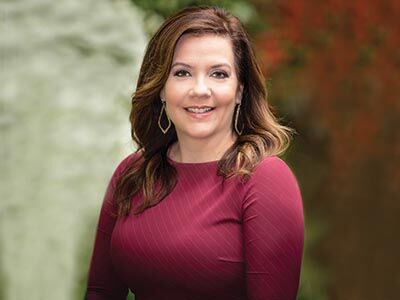 Mollie Hemingway is a conservative writer who co-authored the book Justice on Trial: The Kavanaugh Confirmation and the Future of the Supreme Court and wrote the book Rigged: How the Media, Big Tech, and the Democrats Seized Our Elections. (Photo by Jerry Frishman.)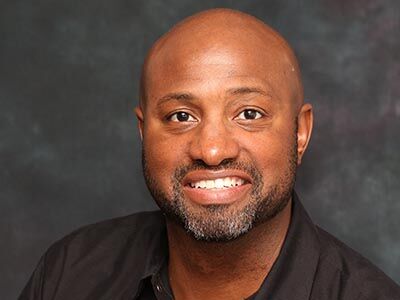 When talk show host Larry Elder stepped away from his radio show to run for Governor of California, Carl Jackson ably set in serving as a national radio show host who expounded on his conservative ideology to a national audience.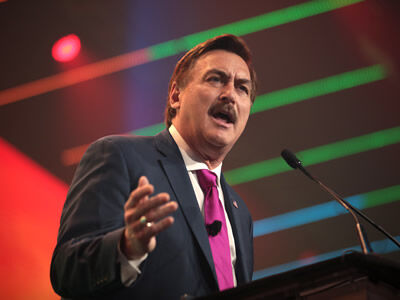 The CEO and Inventor of MyPillow, Mike Lindell serves as a critic of President Joe Biden and has openly shared his support and encouragement for former President Donald Trump. (Photo by Gage Skidmore.)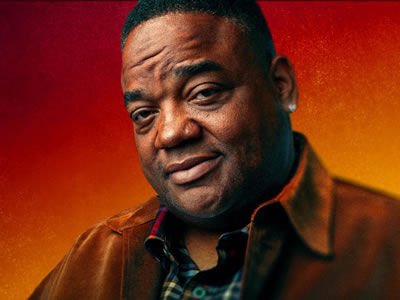 Jason Whitlock is a sports journalist who also serves as a columnist, podcaster and digital TV host for The Blaze.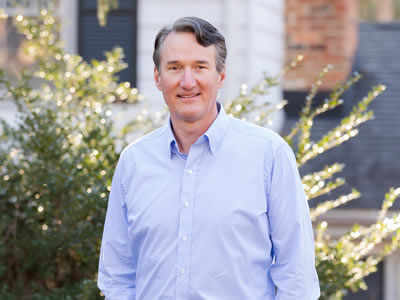 In November, Glenn Youngkin proved the critics wrong and was elected as the Governor of Virginia, beating former Governor Terry McAuliffe.
These finalists were determined by the Salem Editorial Board, after careful review of nominations from radio listeners. These are the best and brightest of the conservative movement, fighting the good fight on a daily basis. They have suffered the slings and arrows of public discontent, but fight on knowing their cause is just and right.

Voting is open through December 10, 2021.