Tom Hanks and Rita Wilson offer update on their condition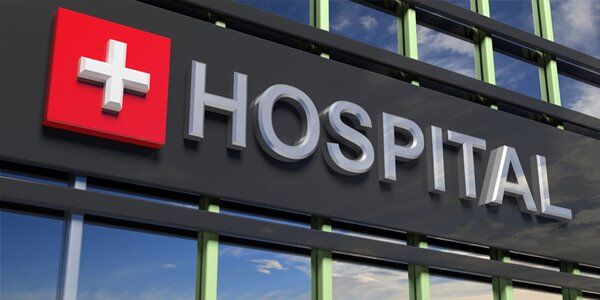 Several days ago, it was announced that Tom Hanks and his wife Rita Wilson were diagnosed with the coronavirus. The Hollywood couple were in Australia at the time of the diagnosis and remain in isolation there.
Hanks, a two-time Oscar winner, posted an update on his Twitter page noting his current status. "Rita Wilson and I want to thank everyone here Down Under who are taking such good care of us," he wrote, adding that they "are in isolation so we do not spread it to anyone else."
He further noted that they are "taking it one-day-at-a-time" and that "there are things we can all do to get through this by following the advice of experts and taking care of ourselves and each other, no?'
The actor and his wife are two of the most high-profile individuals with the quickly-spreading disease.
Thousands of people have died from the disease across the world but steps are being taken to limit the outbreak and help individuals who have been diagnosed with it.