"Judge Judy" set to end in 2021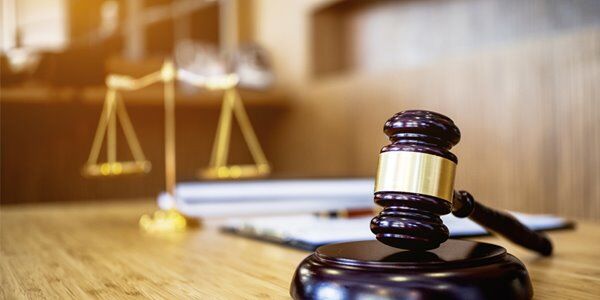 The program Judge Judy will be ending in 2021. The long-running courtroom show is expected to end after its next season, according to Judge Judy Sheindlin herself.
According to a Deadline.com article, "Sheindlin will be striking the gavel for the last season of the long-running and wildly popular court series Judge Judy after 25 years — but she's not hanging up her robe just yet." The article notes that Judge Judy is working on a new program entitled Judy Justice.
Judge Judy has recently been in the news for her endorsement of former New York City Mayor Michael Bloomberg. The beloved judge has vigorously campaigned for Bloomberg, oftentimes criticizing Vermont Senator Bernie Sanders while doing it.
TheWrap.com recently quoted Judge Judy telling a television reporter that "America doesn't need a revolution. It's the most perfect country in the world and those people that are trying to change it and revolutionize it, don't have a chance, because I'll fight them to the death."