Chris Matthews abruptly out at MSNBC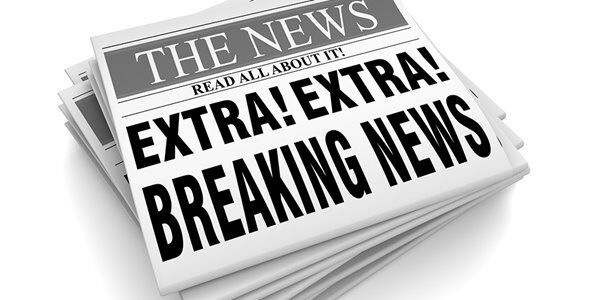 Chris Matthews, the long-running host of Hardball on MSNBC, abruptly retired last night after a slew of controversies.
The former political aide-- who once worked alongside Speaker of the House Tip O'Neill-- served as a cable news host for over two decades. Although he's established himself as a well-known political analyst, it looks like a few recent missteps ultimately forced him out the door.
According to a ABC News article, "Chris Matthews abruptly retired from his 'Hardball' show on Monday, apologizing for making inappropriate comments about women and following a brutal week where he also took heat from supporters of Bernie Sanders and Elizabeth Warren."
Over the years, Matthews has been criticized for making inappropriate comments to women and a recent accusation from a GQ journalist only provided more evidence against the long-time host.
In addition to the accusations, Matthews recently faced a lot of criticisms for comparing Sanders' rise in the Democratic primary to the Nazis invading France. He also faced heat for questioning a women's accusation against Mayor Mike Bloomberg in a discussion with Massachusetts Senator Elizabeth Warren.