Support Georgia's New Election Law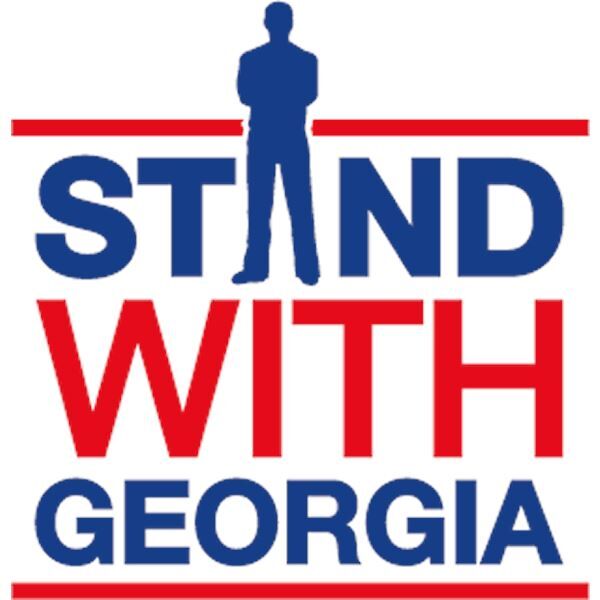 We want you to know the truth about the Georgia Election Law, and why we support it, despite efforts to smear it with untruths about its content. As long as public companies are getting involved in an effort to hurt the state of Georgia, our company wants to stand by the truth and correct the record. We also believe that Major League Baseball, Delta, Coca-Cola and other businesses have been badly misled about the new Georgia law and should act to correct the record before consumers decide to fly other airlines, drink other beverages, stay away from the ballparks this summer, etc. We believe in voting security and the expanded voting access provided by the new Georgia law and urge you to join us in doing so.
Sign our petition below and we'll let them know of your opinion.
The George Election Law improved their voting system in the following way, according to the Georgia Public Broadcasters website:
Allows absentee ballots up to 11 weeks before an election.
Moved the deadline for ballots to 2 Friday's before the election to cut down on the number of votes thrown out because of lateness.
Requires a drivers license, state ID number, or voter ID which you can request online before the election.
Poll workers will use the information to verify your identity and you will sign an oath that you are that person.
When you return your absentee ballot you will fill out your legal identity and include the last 4 digits of your social security number for accuracy.
Sensitive personal information will be confidential once it is sealed.
Secure absentee drop boxes which did not exist a year ago are now part of the new law.
All 159 Counties must have at least one drop box
They are only available during early voting days and hours, instead of sitting there 24/7.
Early voting hours are expanded including one more Saturday and codifying Sunday voting hours as optional.
No one but poll workers can hand out water to people standing in line. It outlaws passing out food and water to voters in line within 150 feet of a polling place.
Counties will begin counting as soon as the polls close and will go non-stop till 5pm the next day or face an investigation.
They moved up their election certification day to 6 days after the vote instead of 10.
For other changes in this law, click here to visit the Georgia Public Broadcasters' website.
Sign our petition below and we'll let them know of your opinion.